Protect Your Family from Mosquito Born Diseases
What kind of problem are you having? Select all that apply.
Mosquito Control in Parsippany
Unfortunately, this area of Morris Country is prone to mosquitoes and other biting insects due to its humid climate. To protect residents from mosquito-borne illnesses, the Parsippany Mosquito Control Division (PMCD) works to reduce mosquito populations through various methods. But to ensure your property is kept mosquito-free, we recommend getting professional mosquito control in Parsippany. Our mosquito treatments include:
Five treatments from April to September to provide protection when you need it most.
Thorough spray treatments for maximum coverage.
The use of advanced equipment to ensure results. 
Reduced mosquito populations to prevent them from coming back.
Flexible treatment options through October depending on the weather conditions.
Get A Mosquito-Free Lawn, Guaranteed
We stand behind our mosquito treatments and guarantee your satisfaction. Contact us for a free mosquito control quote in Parsippany, NJ! We look forward to providing you with a mosquito-free property that can be enjoyed all season long.
Image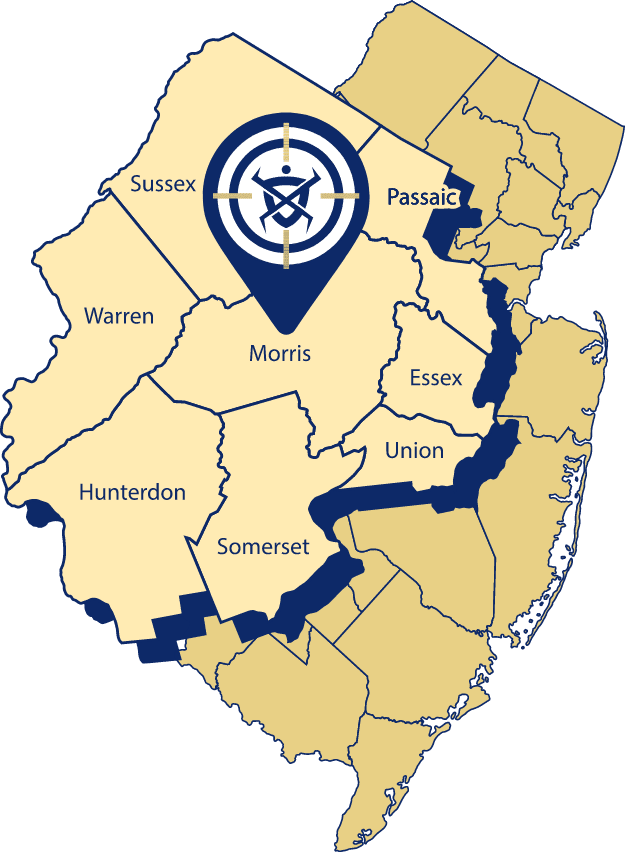 Are Mosquitoes Dangerous?
Mosquitoes aren't just annoying, they can be dangerous too. These pests can carry the following diseases:
Malaria
Dengue fever
West Nile virus
Zika virus
Reducing the mosquito population on your property is an important step in protecting yourself and your family from illness or disease. With professional mosquito control services, you can reduce the number of mosquitoes in your yard and minimize your risk of contracting a serious illness.
Family Owned & Operated Pest Control Company
As a local, family-owned and operated business, the safety of our neighbors is a top priority. Rest assured, our team of trained professionals have the skills and expertise needed to safely and effectively manage mosquito populations. 
What Attracts Mosquitoes?
Mosquitoes are attracted to stagnant water, so it's important to keep your yard free of standing water. Areas such as flower pots, dog dishes, and bird baths can be breeding grounds for mosquitoes. Additionally, dense foliage or tall grasses provide a habitat for pests, making them harder to eliminate.
Our team will take a multi-faceted approach to mosquito control, targeting the breeding grounds and areas in which mosquitoes thrive. We offer regular treatments as well as one-time services to get rid of any existing populations. Our treatment plans are designed for long-term success and provide peace of mind knowing your outdoor spaces are free from pesky mosquitoes.
Prevent A Mosquito Infestation
There are preventative measures you can take to ensure your property is free from mosquitoes. This includes eliminating any standing water where mosquitoes can lay eggs and creating a barrier around your home or business using specialized sprays. You should focus on areas such as shrubbery, gutters, drains, and other damp places that could act as a breeding ground for the pests. You can also call Delsea Termite and Pest Control for professional mosquito treatment.